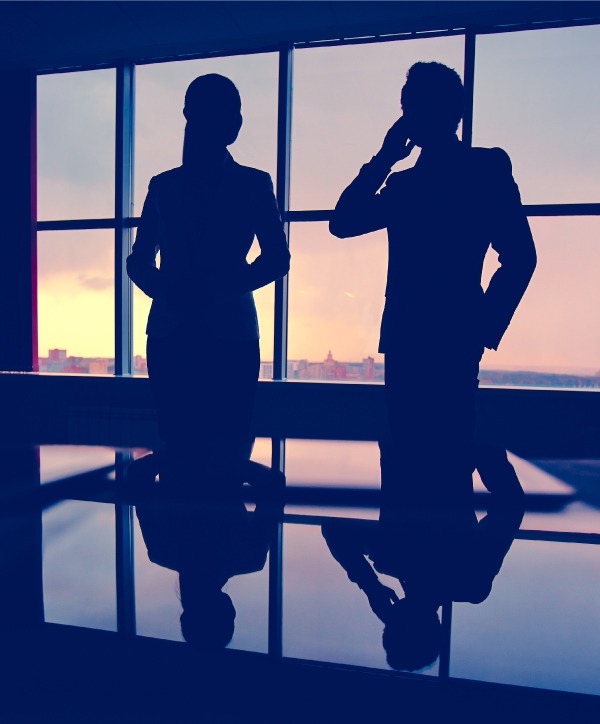 Are you compliant with the GDPR? Have you updated your privacy documentation? Are you prepared to manage data subject requests or data incidents correctly?
We offer Privacy Audits where we measure your company's level of compliance with the GDPR, identify key gaps and demonstrate accountability. Our range of services includes:
Identification of possible gaps
GDPR readiness assessment
Purpose and legal basis of data processing
Clear view of compliance level
Clear roadmap to overcome the gaps & improve compliance level
Documentation to demonstrate accountability
Detailed Audit Reports
Workshops with your team
Our final report is tuned to your company's specific requirements and tailored to the risks that are unique to your business. We combine our team expertise with best practices and guidelines from the EU Data Protection Authorities. As a result, we provide you with an audit covering every aspect of your personal data processing.
Our goal is to help organizations become GDPR and privacy compliant. We have a pragmatic approach and proven expertise in data privacy advisory. Our team provides organizations with a full range of services thanks to diverse skill sets and experience in privacy implementation.
From identifying gaps in your practices, policies and procedures to training your staff on how to handle personal information or data breaches, we support organizations at every step of privacy compliance.
Our range of services includes:
Data breach management: breach response including risk assessment, breach notification procedures, incident-response, incident handling policies, and automation of privacy processes
Data transfer analysis and impact assessment
Designing processes and procedures to handle data subjects' requests
Data Privacy Impact Assessment and Legitimate Interest Assessment
Privacy by Design: advisory on implementing appropriate technical and organizational measures to demonstrate compliance and ensure a level of security adapted to your company's risks
Data governance including data mapping, data gap analysis, policies and guidelines preparation (i.e. privacy notices, data protection and security policies)
Implementation of privacy and security policies
Third party suppliers privacy assessment
Privacy and Security assessments
Training and awareness sessions
Consent forms creation and privacy in marketing advisory
Consultancy on data protection and security issues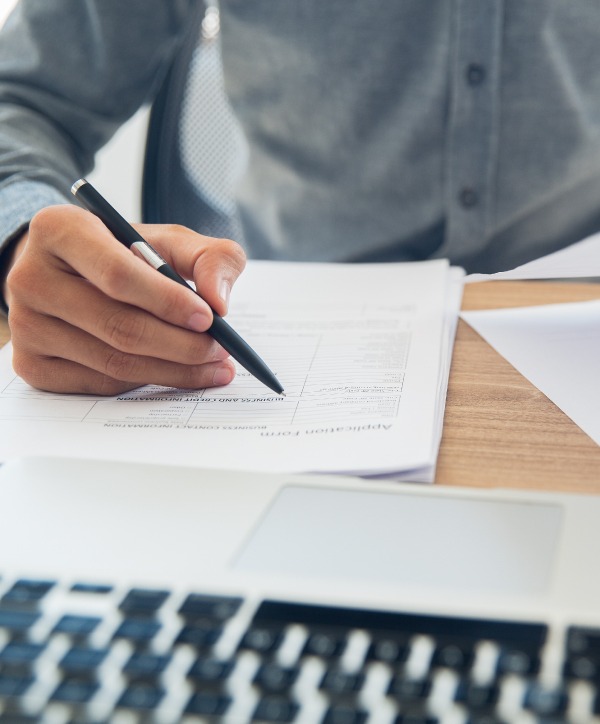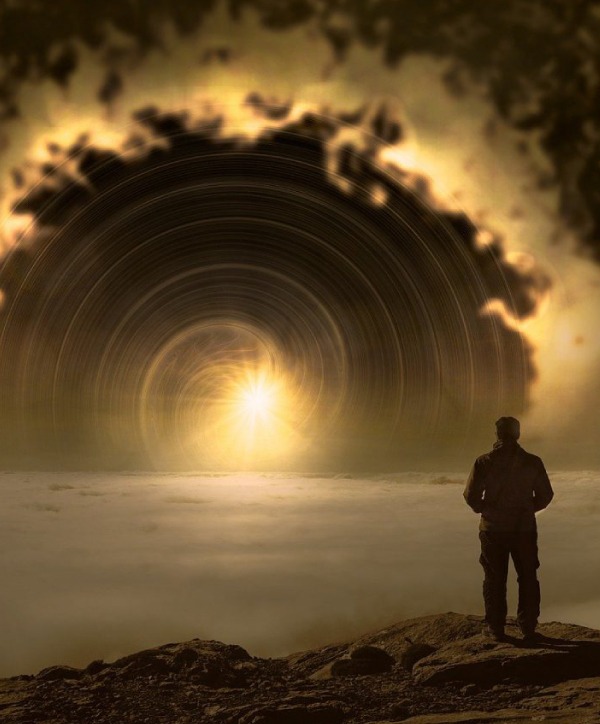 Data Breach Management Tool
Data Breach Management Tool (DBMT) is our flagship product. It is a software dedicated to helping organizations analyze personal data incidents, assess their risks and timely report personal data breaches to the appropriate data protection authorities.
It is an innovative cloud-based or on-premises solution for the EU General Data Protection Regulation (GDPR) compliance that helps organizations quickly manage privacy breaches, thereby reducing the risk of massive regulatory penalties.
It is a pioneer privacy breach response tool designed to fully assist and automate the critical processes that Data Protection Officers and privacy teams must put in place to properly respond to personal data incidents. Businesses that fail to correctly manage these complex processes risk millions of Euros in fines and penalties, making DBMT a valuable tool for mitigating the risks of GDPR privacy breaches and regulatory violations.
See more about DBMT following this link: www.databreachmanagement.com or CONTACT US (link to contact form)